ABOUT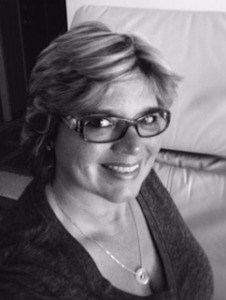 Pirate Photography was launched by independent, professional photographer, Juanita Elias.
Born in Germany, Elias moved to the US at an early age and was raised in Northern California. She spent the first half of her life building a very successful career in an extreme opposite line of work: Law Enforcement. Elias adopted the nickname "Pirate" due to her tough and edgy occupation in the California Department of Corrections, where she spent 17 years moving up the ranks and retiring as a Lieutenant.
Today Juanita is based out of Los Angeles, CA where she focuses on her creative expression as a visual artist delivering high quality photography across multiple platforms.